Enjoy Your Free Bonus Session...
THE UNIVERSE HAS BROUGHT YOU HERE!
To Align & Activate Your Being | Free Quantum Energy Session
Takes Place:
09/25/2020 @ 8 PM NY TIME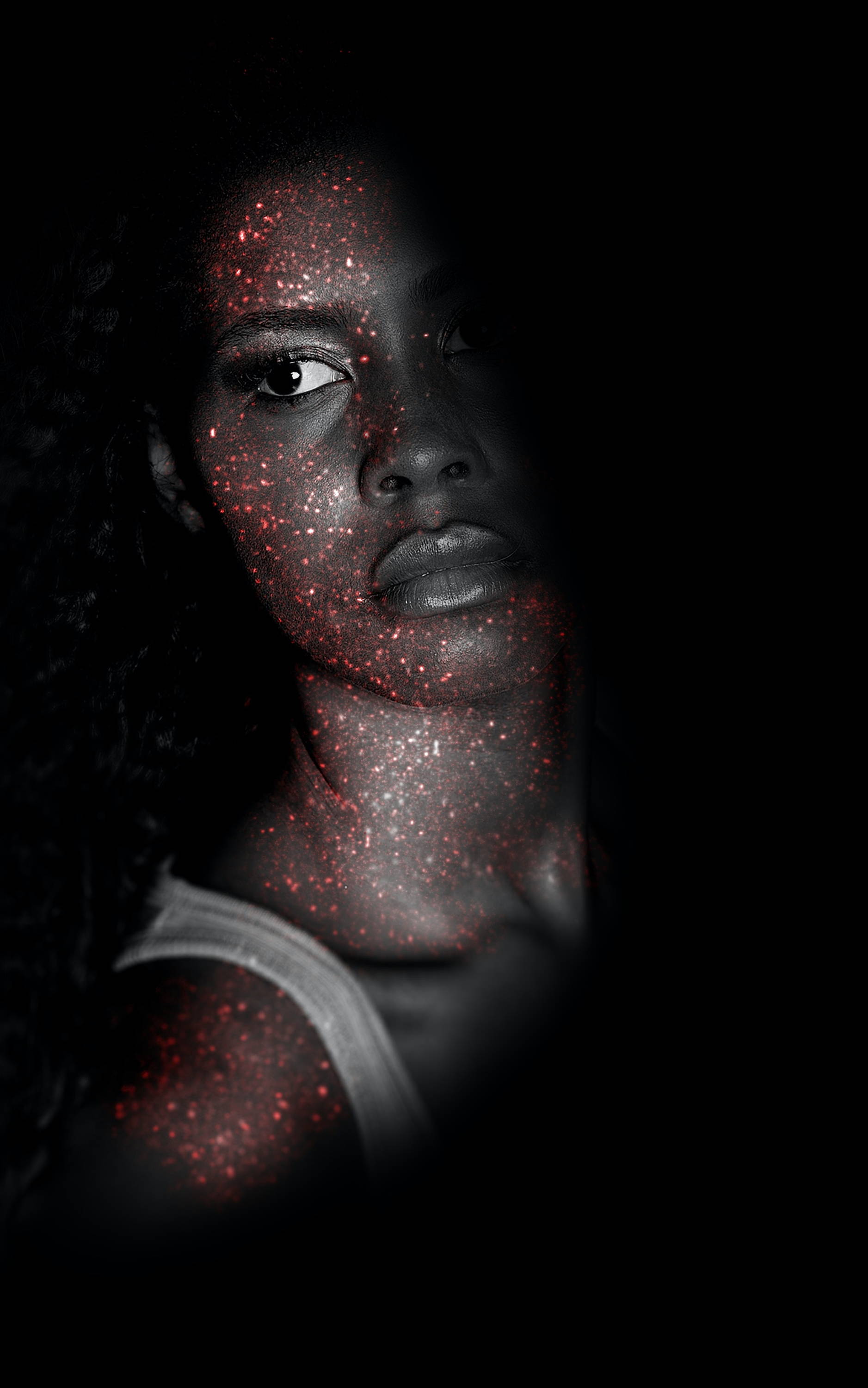 What's Else Is Possible For You?
If you are here to stand fully in your purpose and you know you got this, but you find that you keep hitting walls, or getting bogged down by anxiety, worry or just life, then it's time you found out how to connect yourself in a deeper way.
Discover your true purpose and finally live the life you have been dreaming with support. Because beloved! You do NOT need to do this alone.
I have something special just for you! Only if you are really ready in discovering the faster path to getting where you want to be, but all in a way that honors your sovereignty and uniqueness to the core.
🔥 I setup a way for you to have ALL my attention on YOU for FREE...
Just a simple you and me chat, to discover more about those ever expanding dreams and desires you have for yourself and how can I potentially help you realize them.
It's time to leave the past in the dust and step into the future that is calling your name, and I am here for it cheering you on and facilitating the blocks in the way to dissolve for good.
No more looping around to the same ol' life lesson for you, come on over here and setup a call with me, it's FREE and so easy to schedule.
PS: I make it really easy to come into a greater magic and I just ask you stay in integrity and show up for this call. Follow your knowing and see it through till the end because when you do there is always goodness to be had! See you on the other side of it all! :)
"Wow I feel so clear! I know exactly what I have to do. It's been right in front of me all this time but because of the sessions and the symbols you sent me it's like I can see everything now. Amazing thank you so much."
-Cindy, Pennsylvania
"OH MY GOD! After just 2 sessions my whole life is changing. How is that even possible? I can't believe I didn't do this sooner. Thank you Melinda!"
-Shannon, California
"I am finally losing weight. It's been so long and so hard I forgot how easy it really can be. I feel so light and airy and free hahahaha it's so simple and yet it's been such a journey! I couldn't have done it without you!"
-Jody, Connecticut
Melinda Janicki, Owner & Quantum Facilitator
"I am your Katalyze U Session Facilitator. I have always been intuitive and empathic. Simply I can see images, visions, messages and tap into energies that are present and then want to be cleared or activated.
My life has been a profound experience that has brought me to enhance my gifts and ground them with the certification of many modalities and the attunement of potent energy medicines and the teachings of ancient wisdoms. In saying yes to my own healing process the universe has led me to be a pillar of support for those who are ready to say yes to their own healing journey but not in the way that is typically found in this transformative world.
Through my journey it was clear that I was holding space for a WHOLE new level of sovereignty, one that comes from within. I found the closer I got to this innate power the more conflict I had from guru-minded healers and in that was born my greatest awareness that I AM my own guru and so are you.
I then discovered an entirely NEW way to approach our natural evolution that the cosmos are so beautifully supporting...
A Catalyzation process that incorporates all of the wisdoms and modalities at our disposal and is facilitated from the space of humble co-creation and I now bring it to you through Katalyze U!
Whether you are new to this work or have been looking for a way to catalyze all of your gifts within so you can stand in your purpose without the confines of a structural (and at times Narcissistic) guru relationship you are in the right place.
It is my mission to free the healing and expansion process, remove the blocks of BEING and together with you catalyze our magnificence.
It's time for you to realize your own truth, power and beauty and go beyond the perceived limitations of physical circumstance, experiences, environments, bloodlines, beliefs, feelings, thoughts and mindsets.
From the bottom of my heart I am so pleased to connect with you and I invite you to enjoy this complimentary time to peek into the world of all possibilities that Katalyze U has been born from. These sessions although complimentary are in no way 'dialed down.' In fact, they are so potent each one of my clients ask for the recording or show up live to soak in the goodness.
Thank you for choosing me as your facilitator, and Katalyze U as the place to hold space for your greatest evolution. I am so grateful to be a witness of your catalyzation and support what is being activated in you while we each walk our own sovereign journeys together."